Human Rights Advocate Marian Wright Edelman Awarded 2017 Inamori Ethics Prize
8.16.2017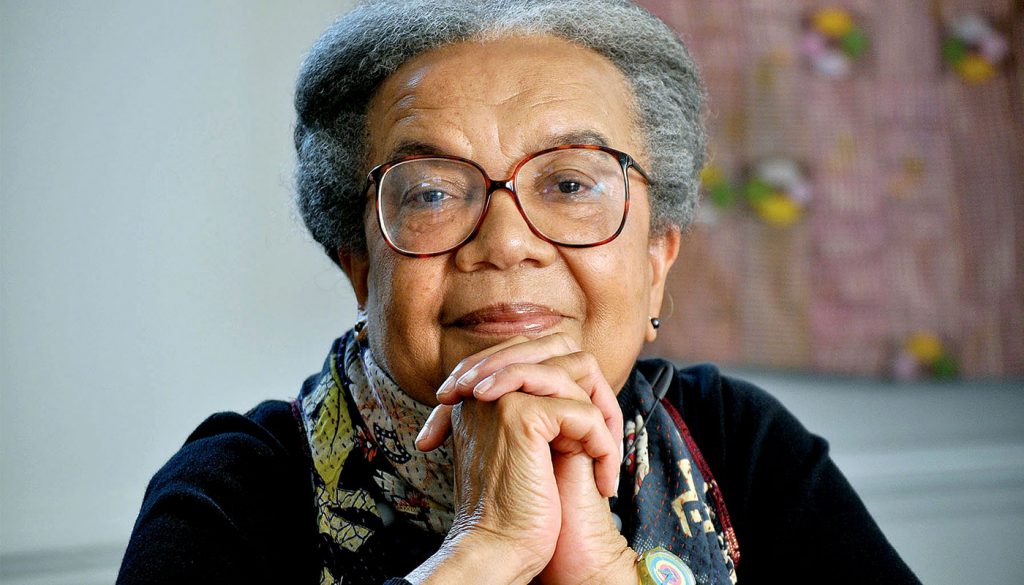 Each year, the Inamori Ethics Prize recognizes an exemplary international ethical leader whose actions and influence have improved the human condition. The award, presented by Case Western Reserve University's Inamori International Center for Ethics and Excellence, supports the Center's mission to foster ethical leadership around the world.
This year, the Inamori International Center for Ethics and Excellence has selected Marian Wright Edelman, founder and president of the Washington, D.C.-based nonprofit Children's Defense Fund (CDF), the nation's leading advocacy organization for children and families.
Since Edelman's establishment of the CDF in 1973, she has championed policies and programs to lift children from poverty, protect them from abuse and neglect and ensure their access to health care and quality education.
Through her life's work, Edelman has received more than 100 honorary degrees and numerous awards, including the Albert Schweitzer Humanitarian Prize, the Heinz Award and a MacArthur Foundation Prize Fellowship. In 2000, she received the Presidential Medal of Freedom, the nation's highest civilian award, and the Robert F. Kennedy Lifetime Achievement Award for her writings.
Case Western Reserve will present the Inamori Ethics Prize to Edelman during Inamori Center events on the Case Western Reserve campus, Sept. 14-15. The prize carries with it a monetary award, which is intended to support the recipient's ongoing work.
The Inamori Ethics Prize has been awarded annually since 2008 to honor an individual for significant and lasting contributions to ethical leadership on the global stage. The Callahan Foundation is proud to be the title sponsor for the Inamori Ethics Prize ceremony, lecture and symposium.
Learn more about the Inamori Ethics Prize and the 2017 honoree, Marian Wright Edelman.