Our Grants:
Supporting non-profits that demonstrate superior leadership and create value for those in need.
We focus on results.
A portion of the foundation's annual grants is allocated to providing support for strategic planning initiatives and business process improvements. We excel in enhancing programs and organizations dealing in higher education, the arts and social services.
And believe in good people.
What sets the Callahan Foundation apart from similar organizations is its concentration on leadership, innovation, and the belief that anything worth doing is worth doing "first class." What's more, we believe in the ability of people to carry these values out if only given the chance.
History of Grants
The Callahan Foundation funds deserving non-profit organizations and their leaders to further develop the critical skills they need to succeed.
Higher Education
Providing better tools for a brighter future.
Art
Supporting creativity throughout the region.
Social Services
Reinforcing well-being in the entire community.
F. Joseph Callahan Distinguished Lecture
Introduced in 2005 as the Distinguished Lecture Series, this annual event engages the Greater Cleveland community in discourse on important topics of our time. In 2010, the event was named in honor of Francis Joseph Callahan Jr., local business leader, philanthropist and chairman emeritus of Swagelok, a leading fluid system manufacturer headquartered in Solon, Ohio.
Each year, a representative faculty committee recommends speakers for the series. Previous speakers include noted Harvard
University psychologist and cognitive scientist Steven Pinker, Pulitzer Prize-winning author Jared Diamond, Kay Redfield Jamison, an international authority on mood disorders and New York Times best-selling authors Jerome Groopman and Pamela Hartzband.
Learn more about the lecture series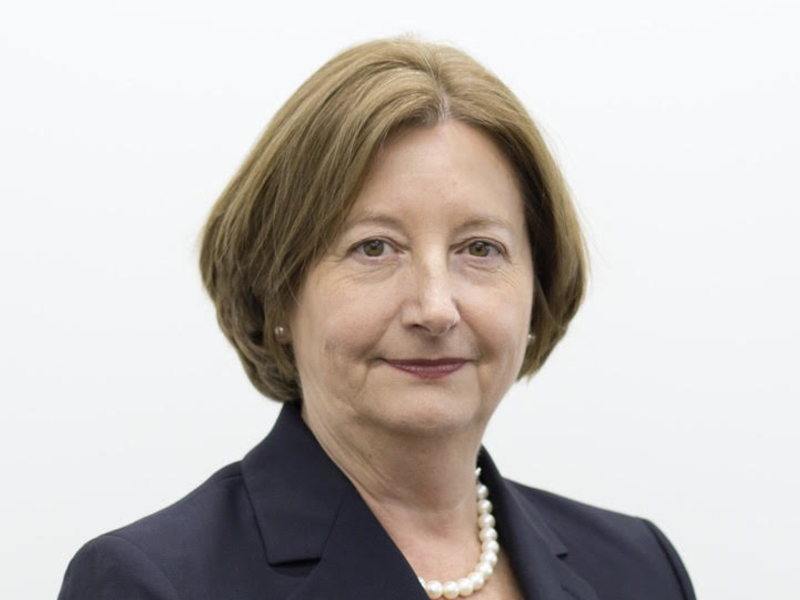 Inamori Ethics Prize
As part of its mission to foster ethical leadership around the world, the Inamori International Center for Ethics and Excellence presents the Inamori Ethics Prize Ceremony annually in September. Events include but are not limited to an Academic Symposium and Ceremony/Recipient Lecture.
First awarded in 2008, the Inamori Ethics Prize honors outstanding international ethical leaders who have used their influence and actions to greatly improve the condition of humankind.
Learn more about the prize