Birthing Beautiful Communities and Saving Babies' Lives
8.5.2020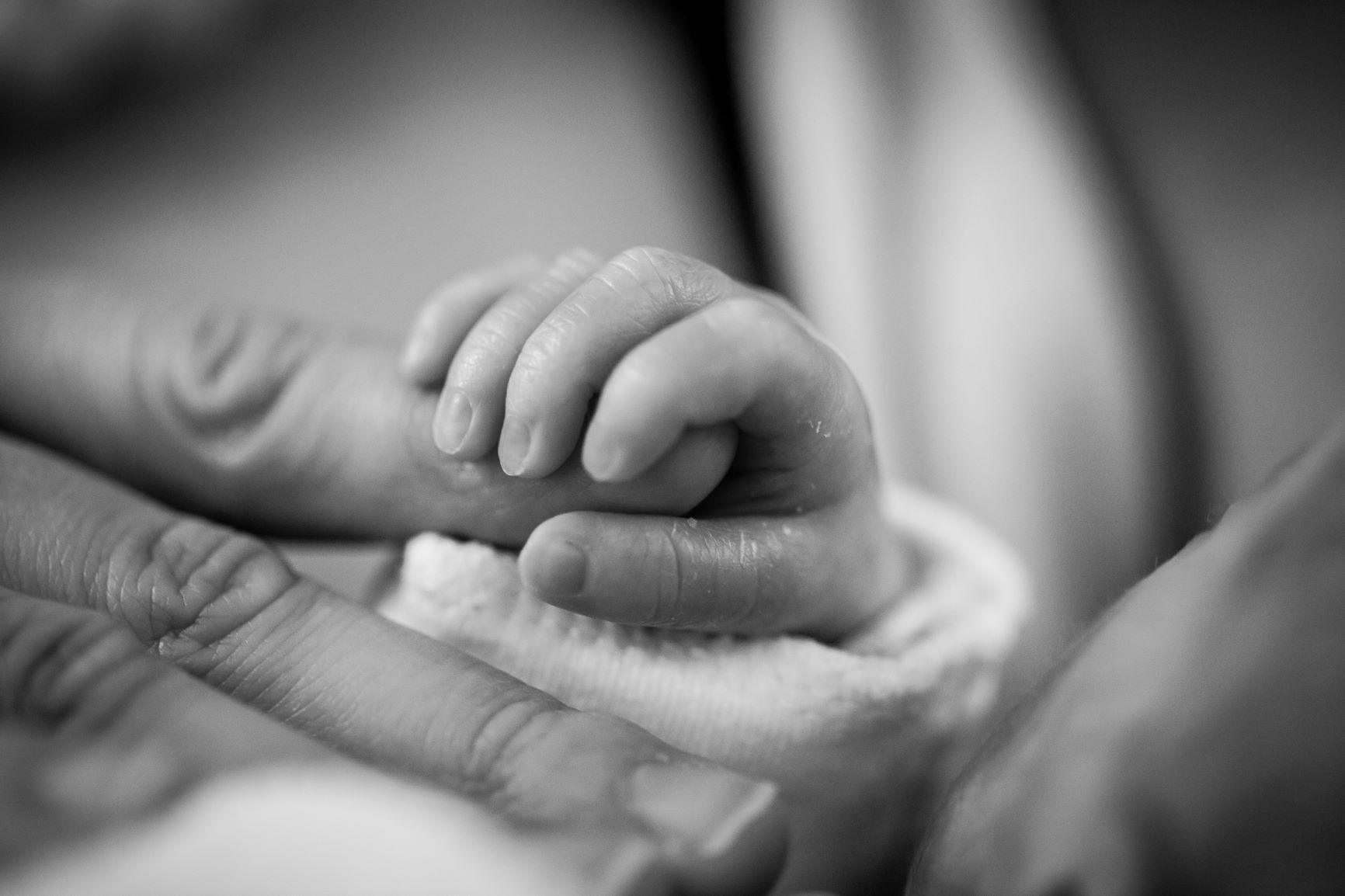 In Cuyahoga County, the infant mortality rate is one of the highest in the United States. For Black babies, the numbers are even more dire. 
According to the Ohio Department of Health's Bureau of Vital Statistics, the infant mortality rate for black babies is roughly three times as high as the rate for white infants. Beyond, Black women face a three to four times greater risk of dying during childbirth than white women.
Birthing Beautiful Communities (BBC) is an organization aiming to reverse those statistics in Northeast Ohio. Founded and operated mainly by Black women, BBC's mission is to address and improve systemic structures that lead to Cleveland infants dying at higher rates, especially Black babies. Using culture, education, advocacy, support and engagement (CEASE), BBC holistically supports its clients to deliver full-term, healthy babies and achieve equitable birth outcomes.
BBC's village of birth workers and perinatal support specialists (community-based doulas) provide free neighborhood-based services, including childbirth and parenting education with workshops and classes on breastfeeding, stress relief, bonding with baby, co-parenting and healthy eating. BBC's team also offers perinatal support training to provide support for labor, delivery and postpartum health including depression, and family, life and personal goal planning.
Central to BBC's mission is offering all pregnant and parenting individuals, regardless of their socio-economic standing, quality doula care and resources to ensure infant vitality. BBC is committed to addressing implicit bias and racism within the healthcare system by providing evidence-based education in birth and reproductive justice, advocacy & training, and direct doula services to all.
Since the organization's founding in 2014, BBC has already proved its impact. Of those who completed the program's interventions, 92% had full term pregnancies with an overall 99.8% infant survival rate. BBC has also trained 26 perinatal support specialists, serving over 500 women in total. Additionally, BBC achieved representative status for the Kellogg Foundation's Best Babies Zone initiative to reduce racial inequities in infant mortality and birth outcomes. 
BBC is a finalist for the Frantz Ward's 20 for 20 Program, intended to bring meaningful change to the community and to help a new generation of leaders move closer to their organization's goals. Vote for the organization in the 20 for 20 Program. 
The Callahan Foundation is proud to support Birthing Beautiful Communities with a $3,500 grant in its 2020 Spring Grant Cycle. Learn more about Birthing Beautiful Communities.