Great Lakes Science Center Supports Youth Scholars Through STEM Programs
10.6.2017
Fall 2016 grant recipient Great Lakes Science Center activates students' interest in STEM through hands-on, youth-based programs.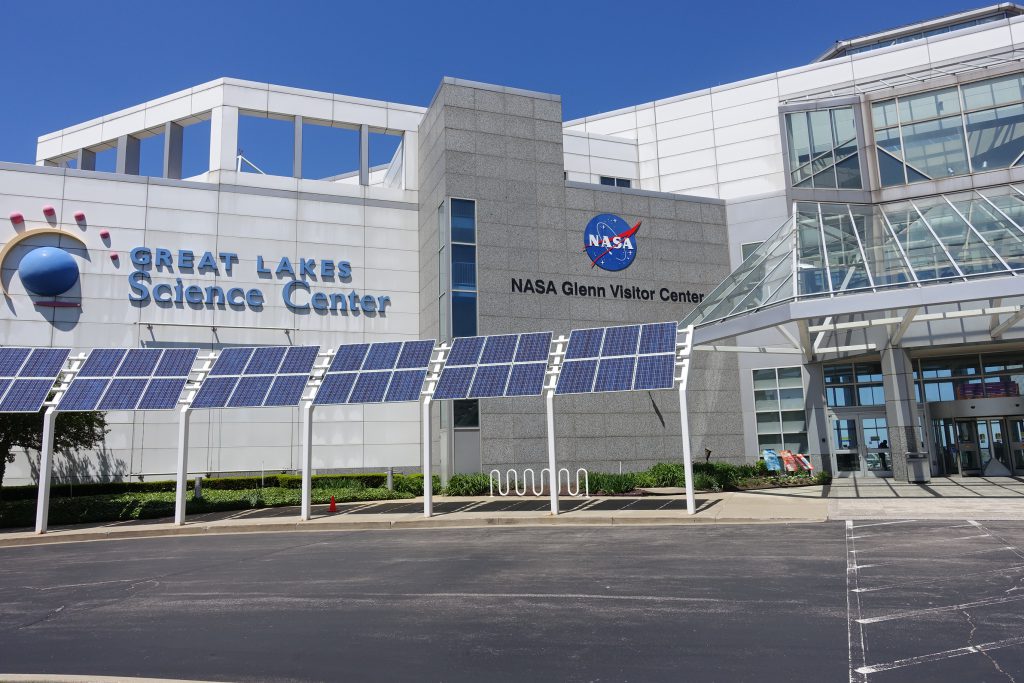 Through programs like the Great Science Academy, Cleveland Creates, and over 60 themed summer camps, the Great Lakes Science Center has been igniting interest in STEM and STEM-related subjects among students and visitors of all ages.
In their 2017 Fiscal Year report, the Science Center highlighted the success of such programs that were supported by a fall 2016 Callahan Foundation grant. Those programs include the following:
Cleveland Creates 7th Grade
Over 2,500 seventh grade students developed critical thinking and problem-solving skills through an introduction to manufacturing and engineering challenges, learning about circuity, electricity and engineering design. Workshops were held for teachers and instructors on how to incorporate the engineering design process and problem-based learning into their classrooms and curricula.
Great Science Academy
The Great Science Academy (GSA) provides project-based STEM learning and scientific experimentation programming to student scholars in 6th through 11th grades. Over 106 scholars were able to participate in hands-on learning sessions twice monthly, amassing more than 21,000 hours of high-quality, project-based STEM experiences that will prepare them for college and future careers.
Summer Camps
Over 60 themed summer camps serving 2,045 campers were offered in FY17 at or in conjunction with the Science Center, with over 100 participating free thanks to needs-based scholarships.
Additionally, other programs were provided that garnered success and generated excitement like the maker's lab Cleveland Creates Zone and Spark Space, free and accessible public programming and activities, self-produced temporary exhibitions and screenings at the DOME Theater.
The Callahan Foundation is a proud supporter of the Great Lakes Science Center and their STEM-related programs for youth, students and visitors of all ages.