Legal Aid Society of Cleveland Advocates for Education
4.28.2018
Callahan Foundation grant recipient Legal Aid Society of Cleveland removes barriers to education for vulnerable and low-income families.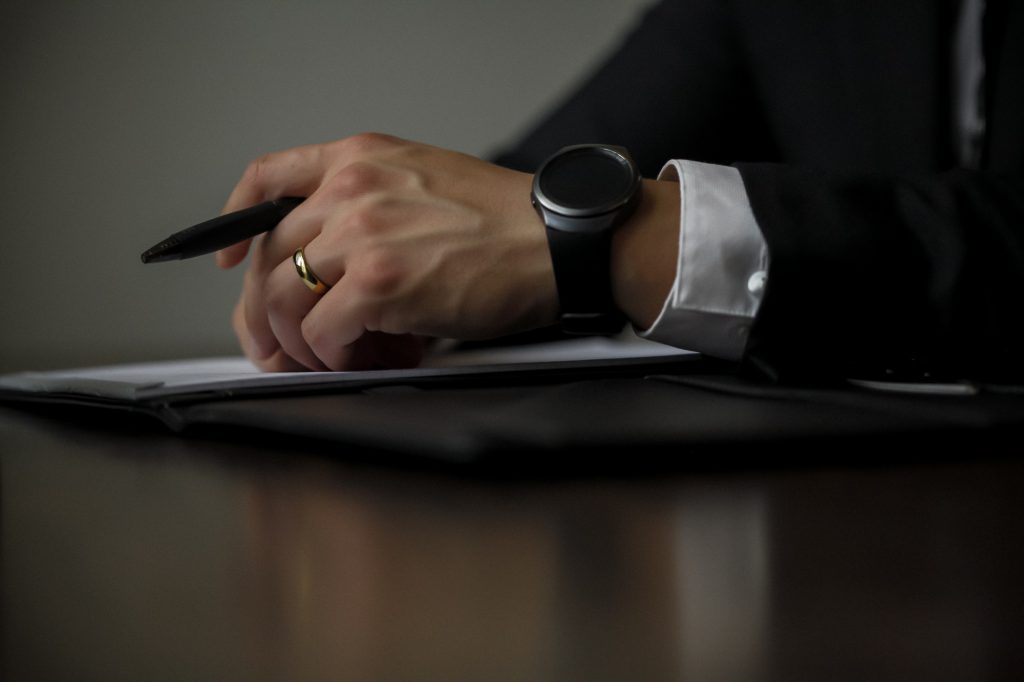 When looking at the root causes of poverty, lack of education is both a cause and an effect. A direct correlation exists showing the longer a child spends in school, the less likely they are to be poor and it's the reason why legal advocacy ensuring children have access to good education is so important.
"Federal law actually requires that all children get a free, public education," says Melanie Shakarian, Esq., director of development and communications at the Legal Aid Society of Cleveland.
The civil, nonprofit law firm provides advocacy for vulnerable and low-income families, and their children who may not be receiving the appropriate public education required under federal law. The organization, established in 1905 and with 134 branches across the US, operates one of its largest branches in Cleveland.
Awarded $20,000 in Callahan Foundation's 2017 Spring Funding Cycle, the Legal Aid Society's "Access to Education" program has helped remove barriers to education for children within and outside of schools through traditional education law and an innovative education-legal partnership with Near West Intergenerational School and Cleveland Metropolitan School District. In the past year, Legal Aid education attorneys helped low-income students obtain and receive special education services, correct individualized education programs (IEPs), and represented parents at disciplinary proceedings.
"These are people who handle representing young children in school who are being denied services at their school," says Shakarian. "It could be a child who has a disability who's not provided an accommodation, maybe because they have a physical disability or mental health concern and they need an accommodation at their school. We could be representing a child who has been bullied and needs to be removed from their particular classroom or school because of the abuse they're receiving. We'll represent that child to make sure they get the services they're entitled to in a more appropriate setting. We represent a lot of kids who are on the autism spectrum, who need an IEP or some kind of other special help in school. We represent kids who are juveniles who may have been tagged as problem kids, but the underlying reason why they're causing problems is because they have an undiagnosed learning disorder that's causing them to act out."
Last year, the Legal Aid Society's Access to Education program handled 153 cases impacting 529 people. In addition to handling individual cases, Legal Aid attorneys are charged with doing community education and helping parents understand what their rights are and what services exist. Legal Aid held seven events related to education law or located in school buildings in 2017, reaching nearly 300 parents, educators, and other individuals. Legal Aid identifies systemic issues that lie at the core of educational disadvantages, providing a larger impact for families and affecting longer-term change.
"That's something we're very proud of," says Shakarian. "Because we've been able to empower a lot of parents who didn't know their children had the right to education, and provide them with enough advice for them to advocate on their own."
The Callahan Foundation is proud to be one of the initial funding sponsors of the "Access to Education" project.